Technical Support
Technical expertise for ExchangeDefender at your fingertips.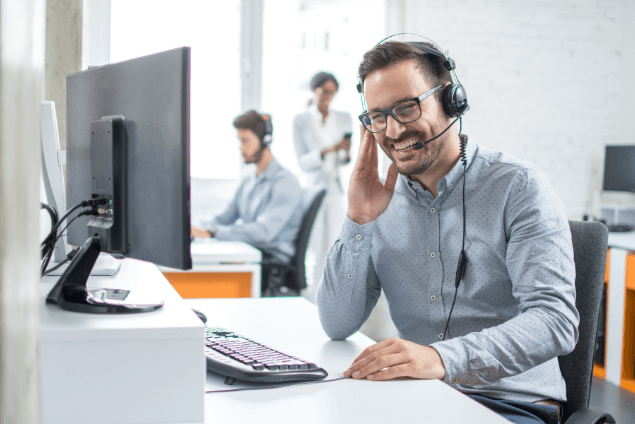 Support Offerings At A Glance
Features

Self Service

Gold

Platinum

Support Portal: Knowledgebase, ticket reporting and management

Phone Support: Live access to a Technical Support Engineer

Critical issue
(during business hours only)

Critical issue (24x7x365)

Non-Critical issue
(during business hours only)

Non-Critical issue (24x7x365)

Email Access: Direct access to Engineers

Technical Account Manager: account and support oversight, security expertise, and proactive monitoring

Support Methods

Automated Reprovision Service (delete and recreate)

Remote Testing (We will test it on our side, verify if it works)

Remote Diagnosis (We will test and give a recommendation or fix)

Deployment Assistance

Deployment Documentation

DNS Assistance

Remote Engineer Assistance

Scheduled Deployment

Monitoring

DNS Record Monitor (MX, SPK, DKIM, DMARC)

DMARC Reports

Identity Spoof Reports

Recipient notifications on blocked trusted senders

Service Advisor

Deployment Planning and Design
Looking for end user support?
Visit our documentation to explore detailed how-to's and best practices.
Learn More