Web File Server
Secure cloud-based document sharing and storage for business
Overview
Designed to provide to provide easy-to-use file sharing that also embraced corporate needs to access control, encryption and content expiration. ExchangeDefender Web File Server enables you to upload, manage, and share large files securely with coworkers, and with clients using a secure regulatory web interface.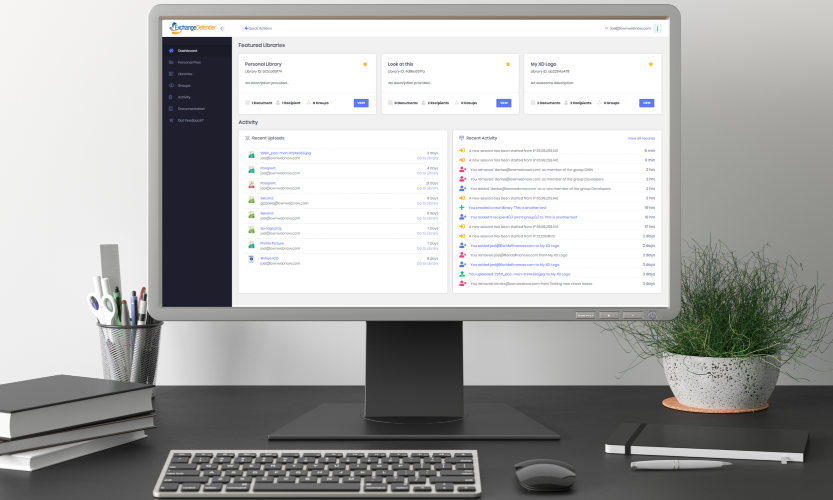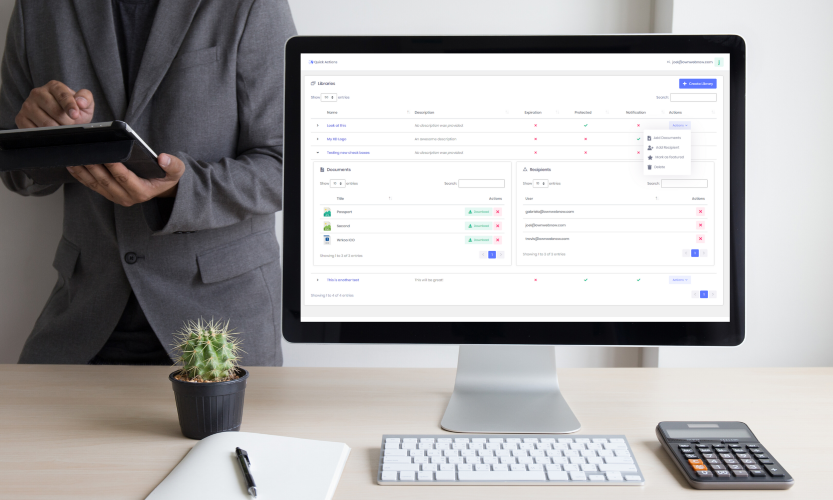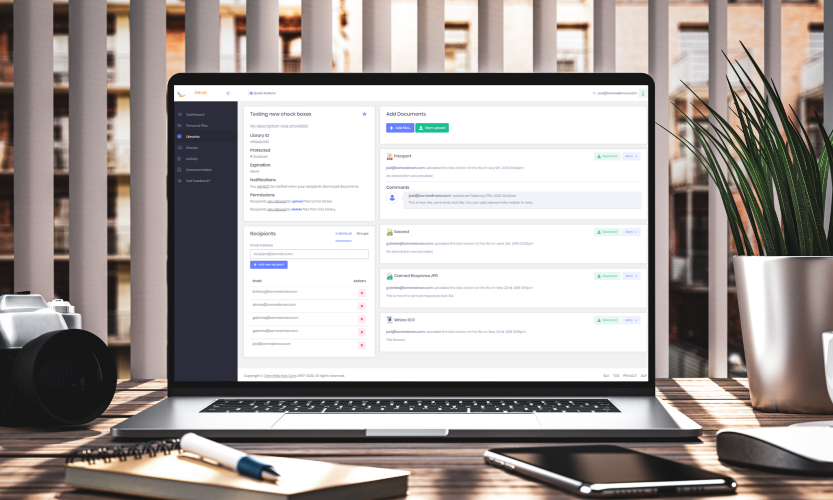 Web file sharing makes it easy for teams to share documents without having to
rely on email, or old file servers.
Try ExchangeDefender Web File Sharing for Business today!
Add secure file sharing and cloud storage for just $5 per month*.
Get Started