Protect your organization from getting hacked by email.
Email-borne attacks disrupt business operations, cause loss in revenue, and compromise brand reputation. ExchangeDefender protects you by providing end-to-end email protection using powerful multi-layered technologies built to keep your employees and your data safe.
Explore ExchangeDefender Solutions:
ENTERPRISE SUITE
Meet all of your email security and compliance needs in minutes.
Discover the enterprise suite, comprehensive email security and compliance via an integrated, cloud-based system.
See Bundle
What does it mean to be email compliant? >>
Achieve email resiliency with ExchangeDefender
We keep your emails safe, and your employees safer. To increase your organization's resistance against cyber-threats, start with powerful email security, add web security and data protection, and to ensure that you always have access to email even during service disruptions, our email outage protection.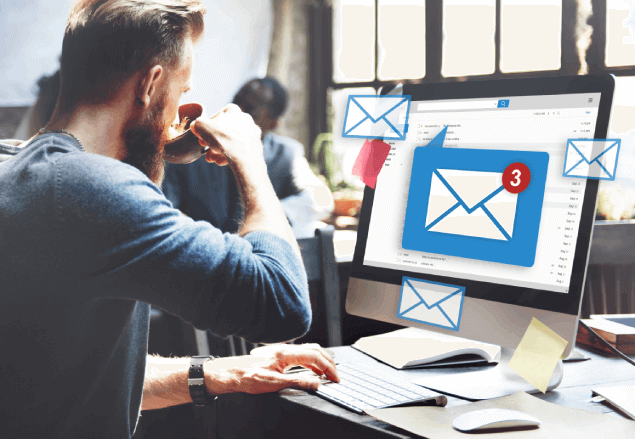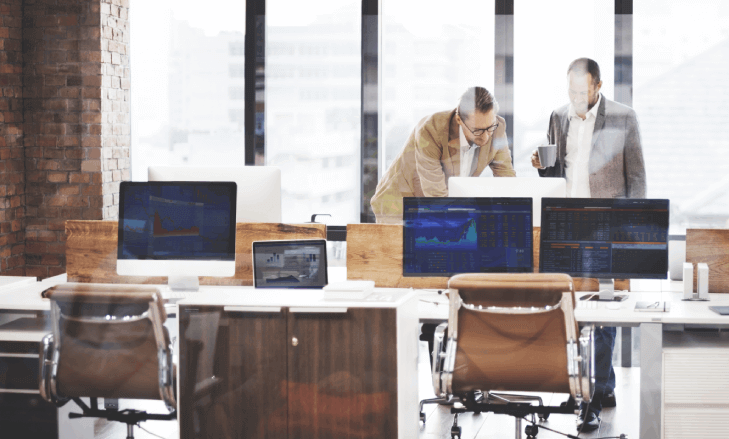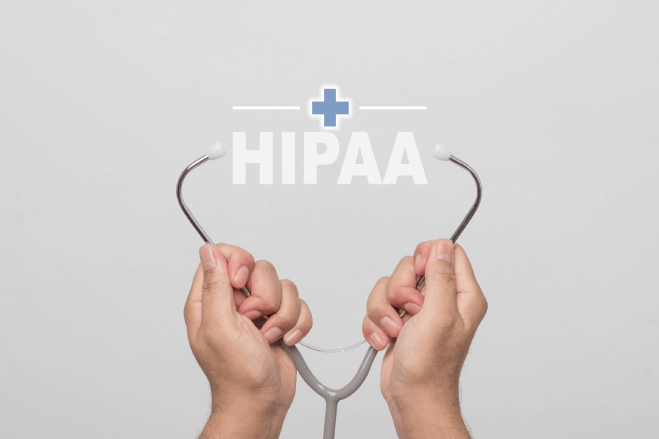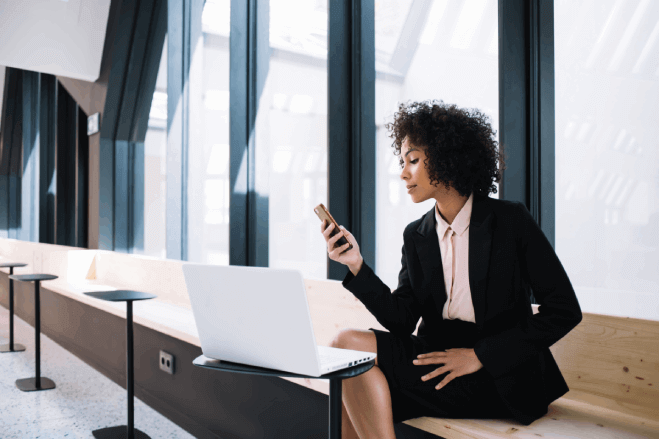 We have the right solution for you.
There is a solution for your organization, no matter the industry. Cyber-crime does not discriminate, it simply goes after easy targets.
Explore our top solutions:
Success Stories
With ExchangeDefender LiveArchive feature we were able to help our clients continue business as usual even though the power was out due to a winter storm. The ability to have each user access their email via the web using alternate Internet access allowed them to respond to email and support their customers without interruption.

We've been on the hosted exchange for about a year, now. It's been nice to not worry about our own server's health, status, or management. Plus, switching devices and moving from computer to computer has been super easy. I don't think I would go back to running my own mail server.

Exchange Hosting and thesimplicity of setting everythingup has been great for thehandful of clients that I have on it. Keep up the good work.

We had a prospective client about ready to pay separately for a web/file sharing solution. We were able to use the Web Share feature in ExchangeDefender as a selling point and a cost savings. Web Share definitely helped us close the deal.

We have several clients depending on ExchangeDefender for their Exchange email and spam filtering services. The service is very reliable and comprehensive. ExchangeDefender is an excellent and cost-effective solution for small and mid-sized organizations looking to outsource their IT services.

I have been using ExchangeDefender for the past 3 years. During that time I have saved my customers about 60 hours of downtime, and blocked more than 100,000 spam messages. I have not had a single client stop using ExchangeDefender for any reason, their support and ease of use makes it a no brainer for me and my small business clients.

ExchangeDefender services are reliable, cost effective, and the support is faster than the speed of light! Our clients are pleased and the continuity of operations provided during all the natural disasters and service interruptions to their offices have given us all a new appreciation of ExchangeDefender in the cloud.