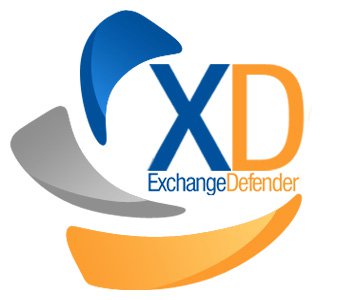 Our mission at ExchangeDefender is to help organizations communicate safely, securely and get their work done on the Internet through help of the most skilled and caring team we can build.
The ExchangeDefender Difference
We are constantly training and improving to build the most sophisticated solutions
to meet the challenges of protecting your data.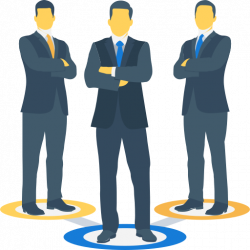 People are the ultimate resource.
We hire the best, we train constantly, we get challenged daily. Everyone here will stand behind you because keeping things running securely is their passion.
Interested in Becoming a Partner?
ExchangeDefender's award-winning partner program offers Managed Service Providers exclusive pricing and program benefits.
Become a Partner
See More of ExchangeDefender
We invite you to explore what ExchangeDefender has to offer you.