Thank you for choosing ExchangeDefender!
Our support representatives are ready to hear from you.
Monday-Friday (7am-7pm)
Urgent Issues: 24/7
Feel free to send us an email.
support@ownwebnow.com
sales@ownwebnow.com
Toll-free USA: (877) 546-0316
International: +1 (407) 465-6800
United Kingdom: 0800 8620149
Australia: 03 9001 0641
Simply click the chat button on the bottom of your screen.
Client Care
All support requests are answered by a real support representative based in our office located in Orlando, Florida. Contact our top support agents now:
Other ways to connect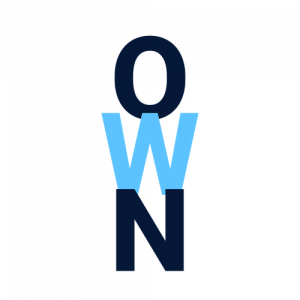 Support Portal – For current clients, please login to ExchangeDefender's support portal to submit a ticket.
Looking for service documentation for ExchangeDefender?
Manage any ExchangeDefender solution using step-by-step tutorials,
in-depth feature descriptions, and more!
See Documentation
How can we help you?
Thank you for your interest in ExchangeDefender, please leave us a message. We look forward to getting in touch with you soon.